About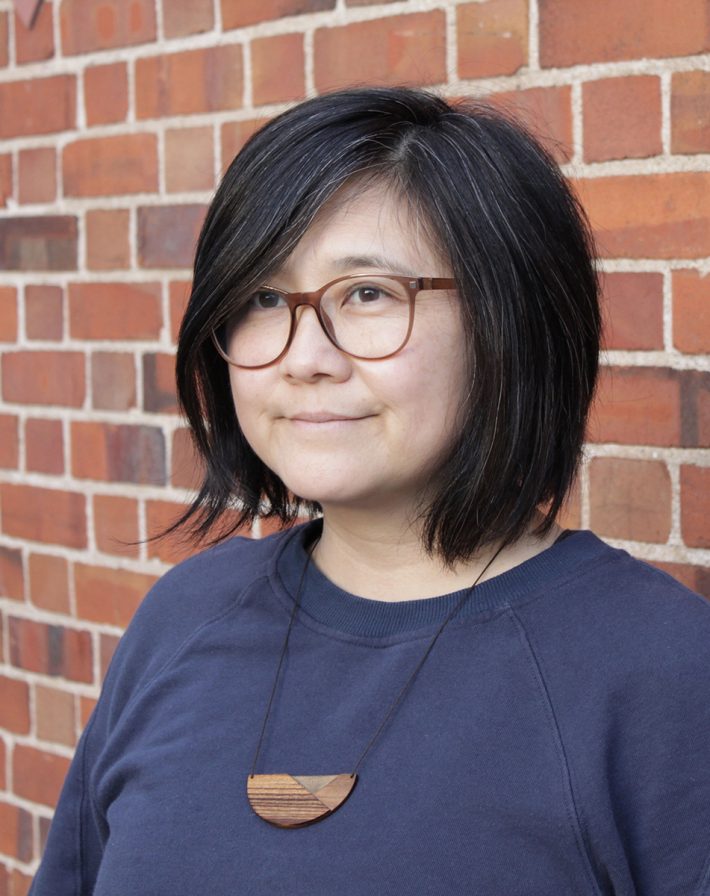 the illustrator…
Felicia Hoshino was born in San Francisco, California where she continues to live with her family. As a student at CCSF, she enrolled in as many art classes as she could find, from figure drawing and ceramics to illustration and graphic design. Upon deciding to make art her career, she continued her education at California College of the Arts, where she earned a BFA in Illustration. Felicia's prize-winning illustrations can now be seen in children's books such as Juna and Appa, Juna's Jar, Sora and the Cloud, Little Sap and Monsieur Rodin, She also illustrated several historical fiction books such as A Place for Harvest, The Story of Kenny Higashi, the Jane Addams Peace Award winning A Place Where Sunflowers Grow, and My Dog Teny. She is currently working on a story about her daughter's adventures with characters inspired by her son's artwork.
In addition to creating art for books, she enjoys sketch-booking, illustrating commissioned children's portraiture, cooking with her husband and decorating the walls at home with art created by her son and daughter.
the illustrations…
Some illustrations are created using a combination of pen & ink, water color, acrylic and collaged tissue paper on cold press watercolor paper. Others are created using water color paints and pencils.
the inspiration…
The most exciting parts of illustrating a story tend to be the "bookends" of the project. Once a publisher sends me the manuscript I try to refrain from reading it until I can find a quiet, uninterrupted place to really focus. As I read I make little notes and sketches of imagery that come to mind. This is a critical time, for whatever the story is about, it is one that will be my "companion" for the entire duration of the project. From that day forward, my illustration world revolves around researching and sketching out the story as I try to visually bring it to life.
On the other "bookend" of the project, of course is producing the final artwork. After months of pencil sketching on tracing paper, tweaking layouts in Photoshop and getting final approvals from clients, the time finally arrives when my pen nibs can mark the water color paper's surface with ink and my paintbrushes can bleed and dab the surface with watercolor and acrylic paints. This final stage is equally rewarding, if not more, however it can be the most stressful as the deadline approaches.
the interviews…
Papertigers.org May 2008