Written by Jane Park
Pictures by Felicia Hoshino
Published by Lee & Low Books (January 2015)
where to buy…
Available at your local bookstores, online stores, Lee & Low Books, SF Asian Art Museum bookstore.
the story…
Juna and her best friend, Hector, love to go on adventures in the park, collecting things to put in Juna's empty kimchi jars. But then one day Hector unexpectedly moves away, and Juna is left wondering who will play with her. With the help of her special jar, Juna searches for her friend the world over. What Juna finds is that adventure—and new friends—can be found in the most unexpected places.
Winner of Lee & Low's New Voices Award, Juna's Jar is a heartwarming and whimsical celebration of friendship and the power of imagination.
$17.95
32 Pages
11″ x 8.5″ x 0.1″
Hardcover ISBN: 9781600608537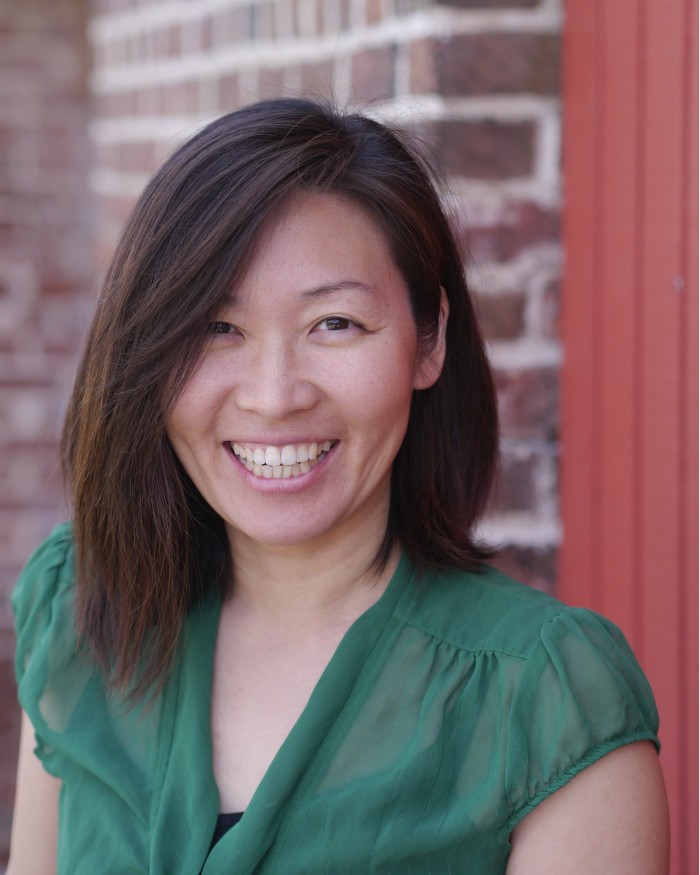 the author…
Jane Bahk is a former schoolteacher and an Emmy award–winning television writer/producer. She was inspired to write Juna's Jar by her own fond memories of playing with empty kimchi jars. And like Juna, Bahk is always up for a good adventure, especially one that involves her kids and their jars. Bahk lives in the San Francisco Bay area with her family. This is her picture book debut. Her website is janebahk.com.
the awards…
New Voices Award Winner
LEE & LOW BOOKS
Best Books of the Year, Honorable Mention
The Huffington Post
interior spreads…